my first business struggled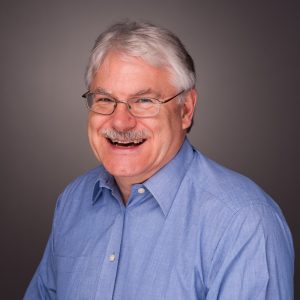 Back in 2003, I was made redundant for the second time.
With well-paid jobs hard to find I set up my first business with a former colleague.
We thought 'we're good project managers so people will hire us' and Transformis Consulting Ltd was born. But it wasn't as simple as that.
We had always had all the marketing and admin done for us. Now we had to find clients, sort out our IT, do the accounting etc. And that was before we could think of expanding and hiring staff.
Needless to say, when we got a client we did great work. But it was always a rollercoaster not reliably knowing where the next client was going to come from.
We survived the financial crisis of 2008 but by early 2010 my business partner had had enough. We decided to close the business and I started again.

In March 2010 I started ARRA Management Ltd. I was determined not to repeat the same mistakes.
So I joined a marketing mastermind group and various entrepreneur groups to learn how to market and run my business.
A key early lesson was to really understand who my target customer was. Only with a deep understanding of my target market could I write compelling marketing copy they would read. It also made me think of where my customers hand out:
What social media do they use
What publications are they reading
Where do they network
Etc, etc, etc.
For project management, the clear answers were LinkedIn and Twitter for social media and exhibitions and industry events for networking.
So I revamped my LinkedIn profile. I turned it from the cv LinkedIn encouraged me to build into something much more valuable and attractive to my target market.
I created really useful content. I published it on my website and LinkedIn profile. I used Twitter to drive traffic to both.
I immediately got my first lead from a connection. Within 24 hours, I was booked on a flight to Edinburgh to start work the following Monday.
The fact that an Icelandic volcano erupted canceling all flights and forcing me to go by train, making me 5 hours late is another story.
I never looked back, and that combination of great content and LinkedIn enabled me to have a six-figure business for the next 6 0r 7 years.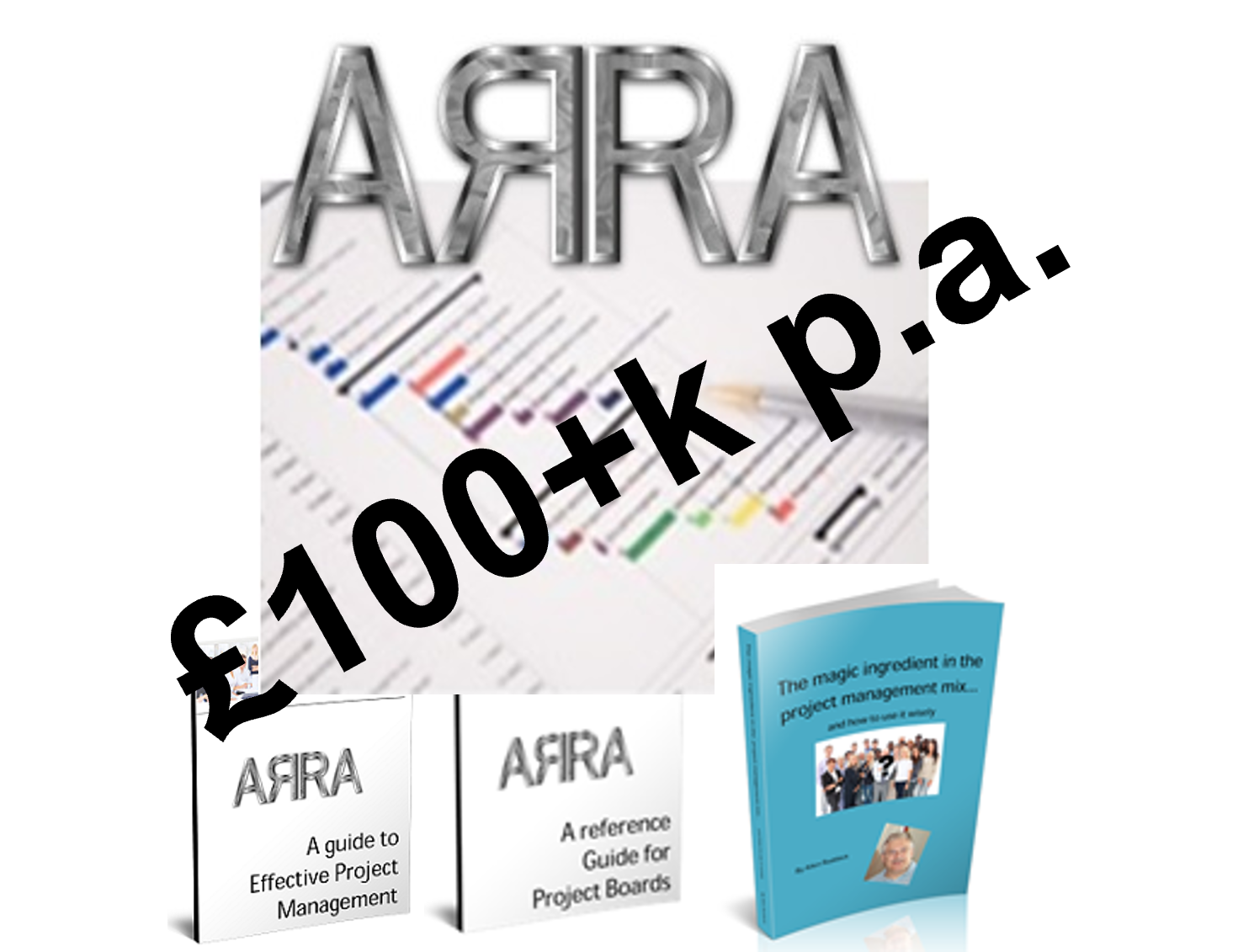 After a couple of health scares, I decided it was time to move away from project and programme management consulting.
I had already used my business skills to help my wife set up, establish and then sell a domiciliary care business. Now we deiced to move into the property market. LinkedIn was again a really useful resource, this time for expertise, suppliers, and partners.
Mortgage lenders like to see other sources of income besides rental income. So I decided to start sharing my LinkedIn and general business experience with a small number of clients. Linked Business was born.
We also established a mobile property business - Motorhome Heaven - hiring out luxury motorhomes to holidaymakers. This business provided a lot of lessons in finding and managing retail customers. Google was very much our best friend, generating the majority of our leads and sales.
As a project manager by background, I had a plan.
Build the motorhome business alongside the property companies. Eventually, package and sell it for a profit. Use the profit to payoff the buy-to-ley mortgages and have unencumbered income plus old corporate pensions for a happy retirement.
But life sometimes throws you a curveball. Mine was divorce, or at least separation pending divorce.
Im October 2017 I separated from my wife of almost 30 years. Trying to run and grow the motorhome business proved too challenging in the new circumstances so we decided to close it.
We also had to divest ourselves of the property businesses to free up the capital to lead separate lives.
That took until the Q2 of 2022 and I'm still sweeping up the dust.

With change comes opportunity.
As my separation was becoming public I had the opportunity of taking ownership of the Guildford Business Hub.
The Hub was an education and support group for local businesses, with two sister hubs in Farnham and Bordon. It was a great opportunity to leverage and shre all the experiences I had accumulated running my various businesses in the previous 14+ years.
The Hub flourished until Covid struck. Even then, we went online for a while. But Zoom fatigue and the financial crunch for small businesses forced the Hub into hibernation where it currently remains.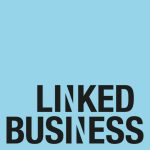 Since starting my second consultancy in 2010, LinkedIn has been my go-to platform. Whether B2B or B2C is gives you the opportunity to  build trust and credibility, and demonstrate your expertise,
As we started to build the property businesses I started coaching other business owners on how to use LinkedIn.
With my wider business and marketing experience, what starts with LinkedIn often morphs into a wider business coaching relationship.
But I bring all that experience into my online LinkedIn courses, Group, and 1:2:1 coaching and direct consulting assignments.
Leveraging the LinkedIn business ecosystem for the advantage of small businesses is my passion.
Book a discovery call if you want to trap into that experience.