How do I get leads from LinkedIn?
It's a question I often get asked by connections and contacts.
Some businesses really have it cracked. They have a rhythmic flow of new leads coming from LinkedIn every week. But they are in the minority.
Every other business fits into one of three broad categories.
The CBA's
These are the ones that just can't be bothered.
Profiles that look like corporate cv's.
An old photo, or no photo at all.
No banner image
No business page
No tailored headline.
Little or no worthwhile posting or engagement
They really Can't Be Ar*ed
The hyper-connector-messenger
You know the type.
Let's connect. Then as soon as you do- bang - the sales pitch
Arrrgggghhh! What about building relationships?
You
Then there's you.
You're active on the platform.
You've made some efforts to improve your profile. You try to post and engage.
But nothing seems to be working. Leads are just not coming in as you'd like.
This programme is for YOU.
The 4-week Programme to change how you use LinkedIn. forever
£499 - July price
Full 7-step online course.
45-minute daily coaching calls for 4 weeks
Private LinkedIn Group for support
Next programme commences
24th July 2023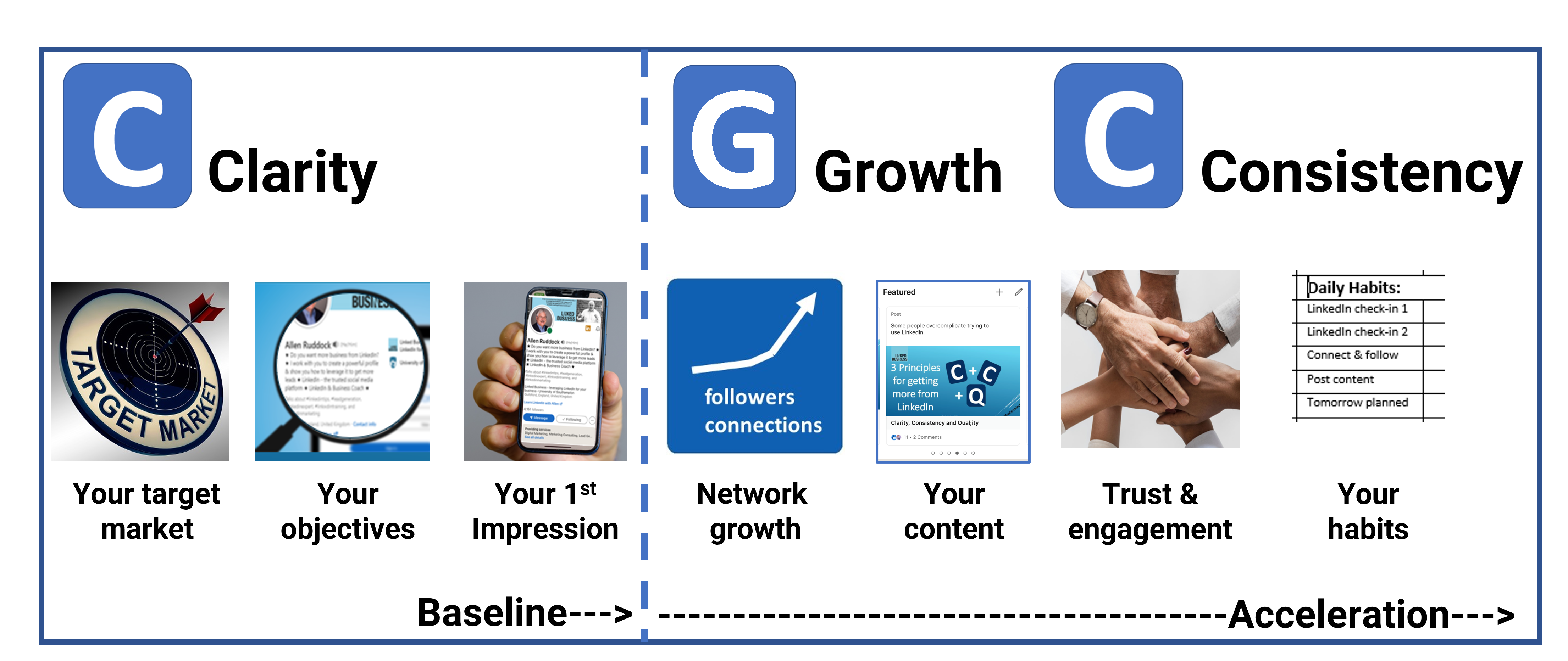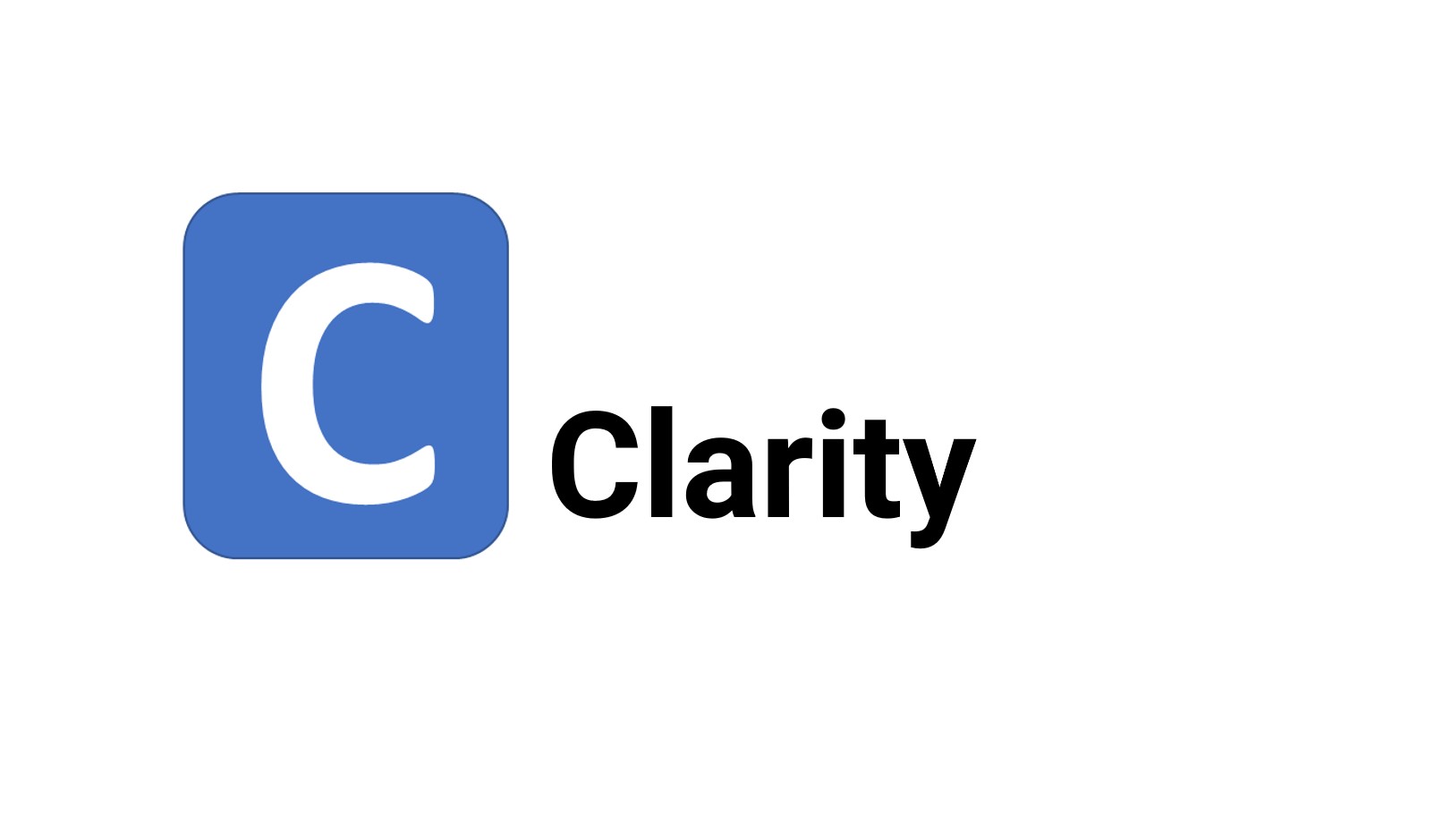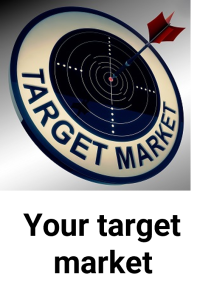 Getting clarity on who your target market is on LinkedIn is the frist step. It helps you find your target audience and create content and engagement that is useful, interesting, and relevant.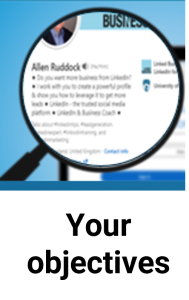 Understanding why and how you are going to use LinkedIn is also critical.
It's an engagement tool, not a place for a quick sales pitch.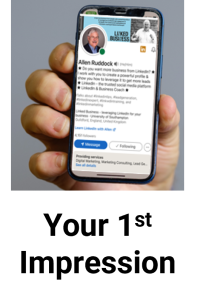 People will find you on LinkedIn. So it is critical you create a
great 1st impression with your profile and with your business page.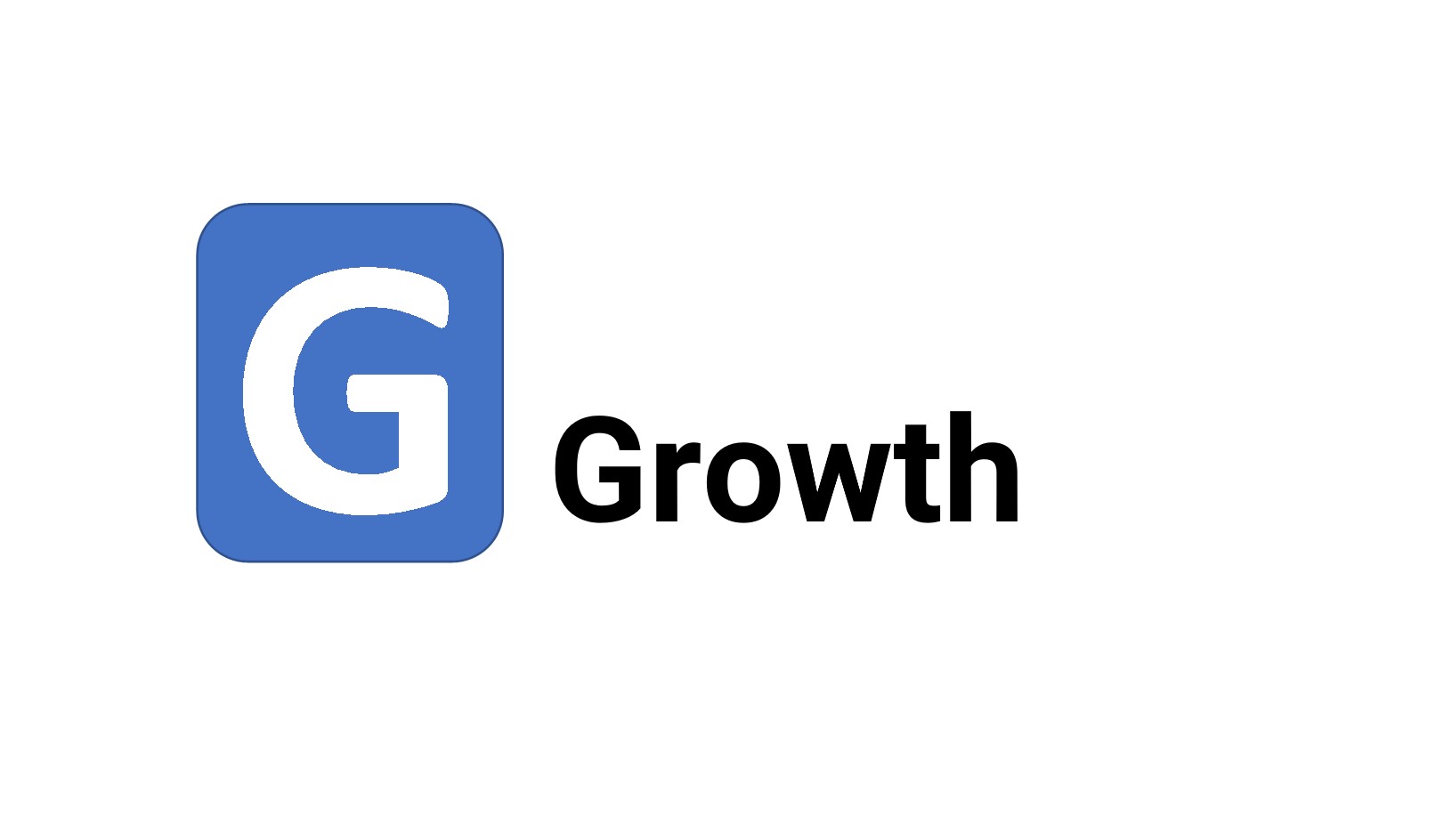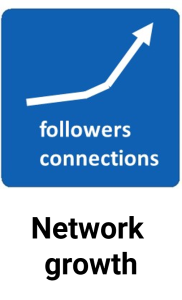 If you don't nurture and grow your network, it's value will wither and die.
We will look at how to grow followers, connections and use other platforms to grow your audience.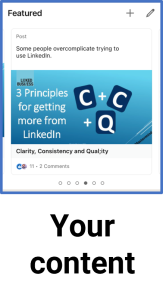 Creating and posting useful, interesting and relevant content is an important part of demonstrating your expertise and building credibility. When prospects view your profile or business page recent relevant content builds the trust that underpins conversion.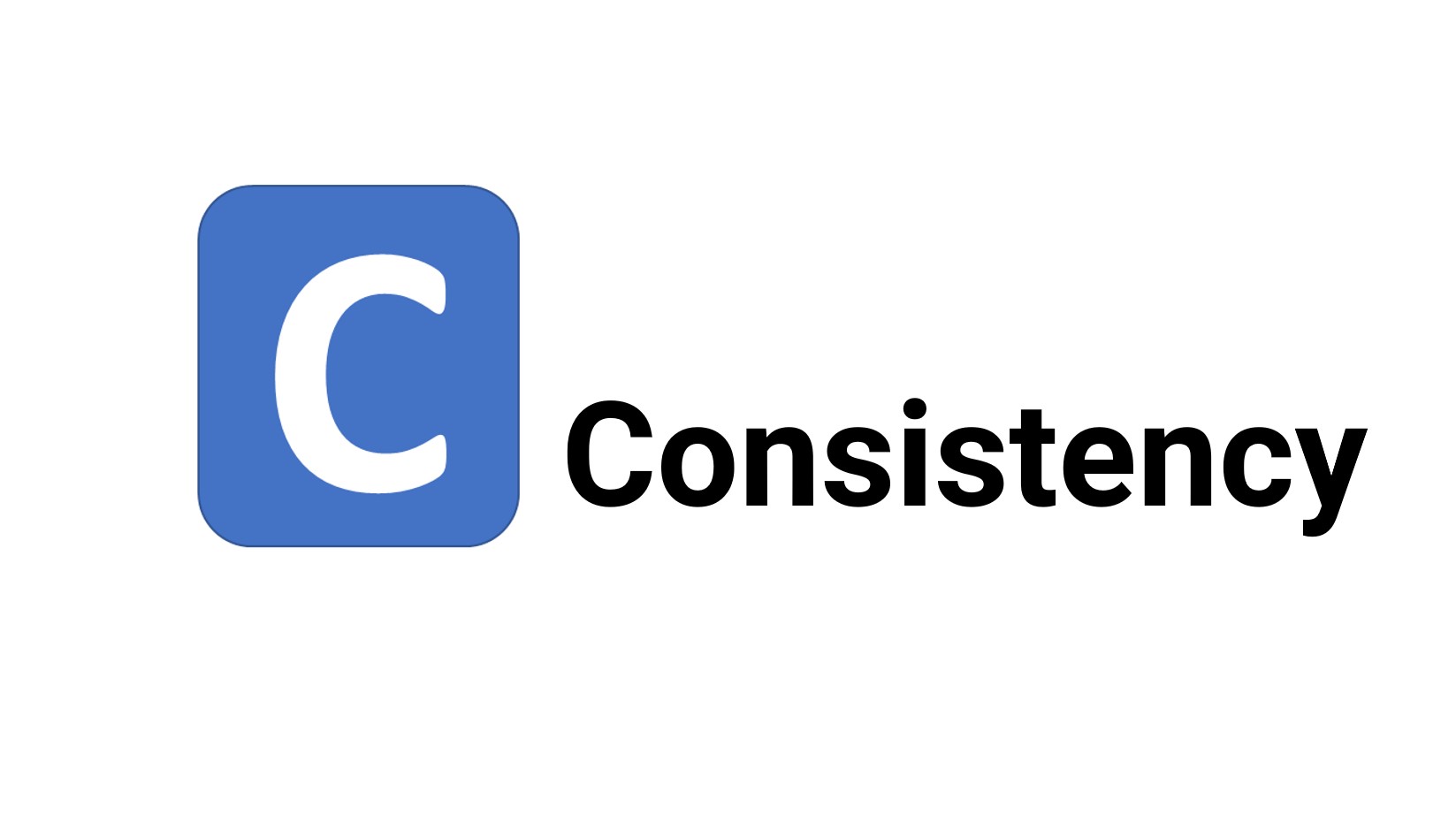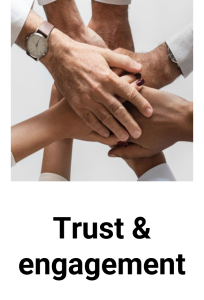 People buy from people. People they know, like and trust. So showing up regularly and consistently is absolutely vital. Post on the same day(s) at the same time. Comment on their content. Respond to their comments on your content.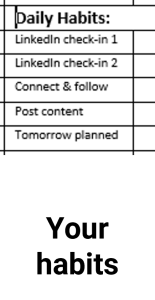 Make using LinkedIn a habit. Set a pattern of working that leads to consistent posting.
Set aside a couple of small time blocks – say 15 minutes each – to grow your network through positive engagement, following and connecting